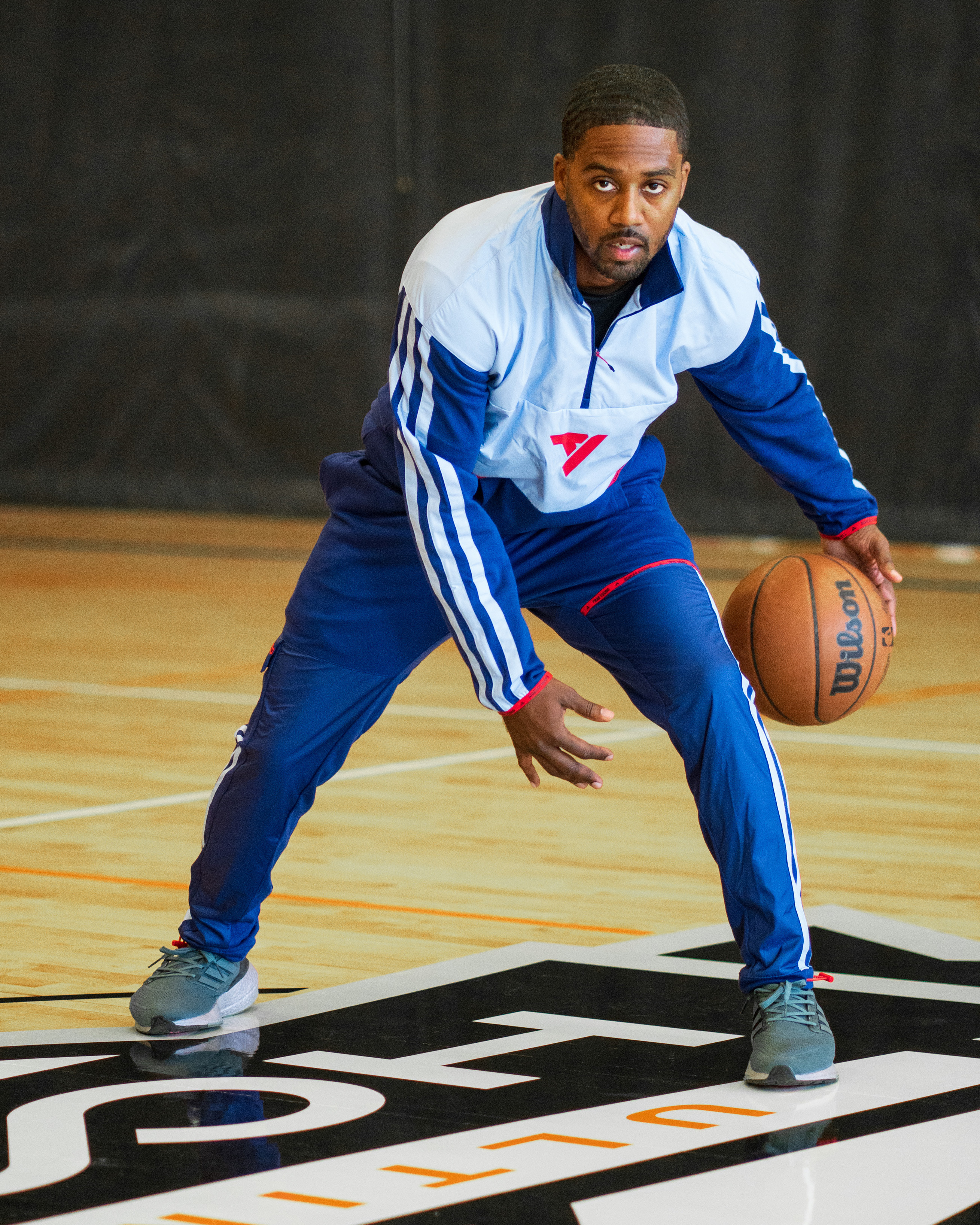 SEPARATE YOURSELF
Elite Basketball Training Located in Raleigh, NC
The movement isn't just about training with innovation and basketball, the mission is to "separate" yourself from others. You will learn not to just train HARD but to train SMART! Once you separate yourself you will learn methods to enhance yourself as a player with multiple styles of training.
"OUR SYSTEM IS PROVEN, OUR TRAINERS ARE THE BEST OF THE BEST, AND OUR PLAYERS GET BETTER!"
YOU WILL LEARN NOT TO JUST TRAIN HARD BUT TO TRAIN SMART!
FOCUS
1. What you do well
2. Find The Calm During The Storm
3. Be strong with the ball
4. Cause more chaos for opponent
5. Encouragement
CONFIDENCE
Comes from the work you put in when nobody is watching while Believing in yourself each and everyday. Be Fearless!
MENTAL TOUGHNESS
MAMBA MENTALITY
You Need The 4 C's Control, Challenge, Commitment, and Confidence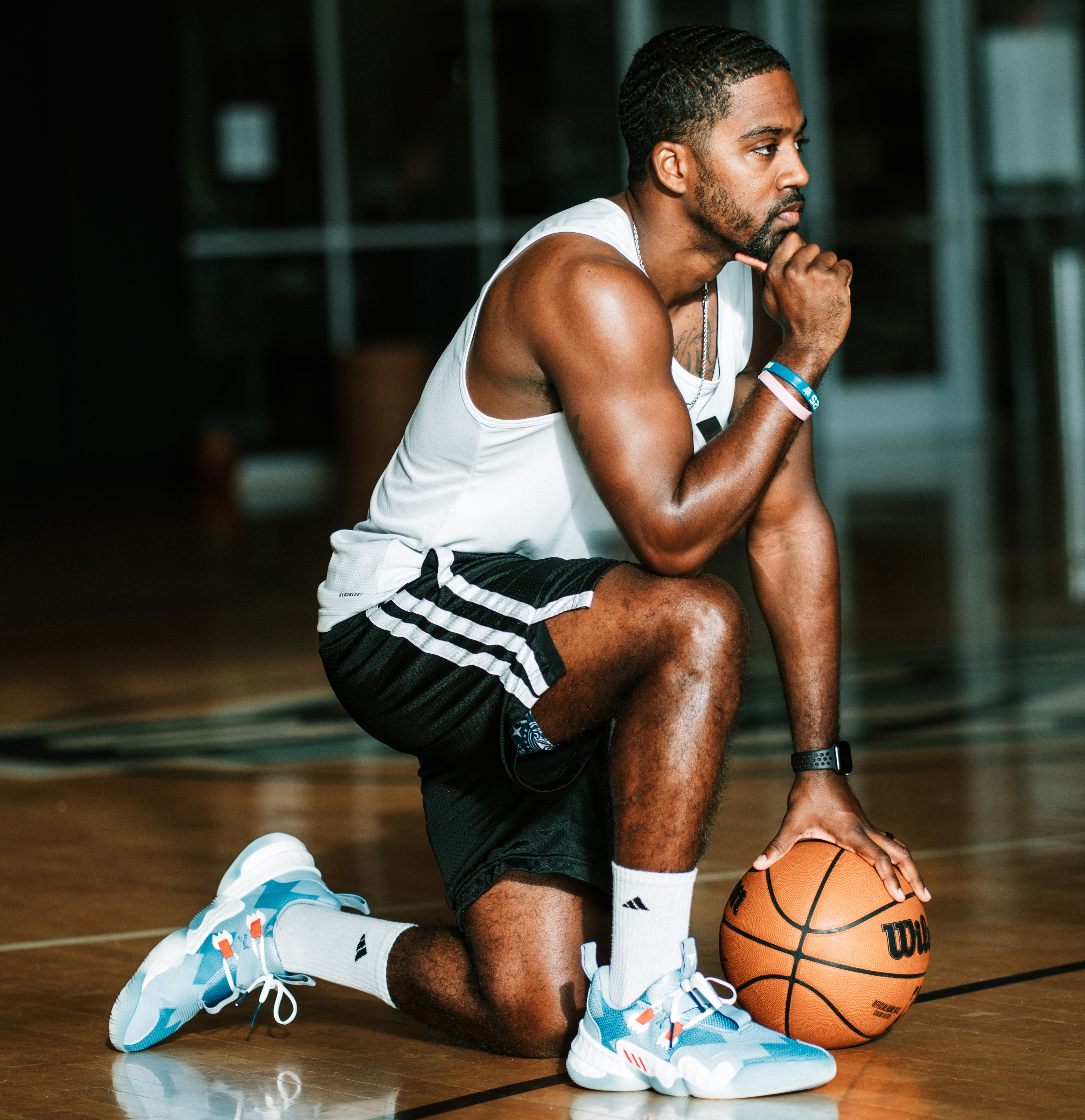 WHAT WE OFFER
IN-PERSON TRAINING MEMBERSHIP
Includes:
+ In-person training on your skill level program
+ Access to the app
+ Discounts camps and clinics
CLIENT TESTIMONIALS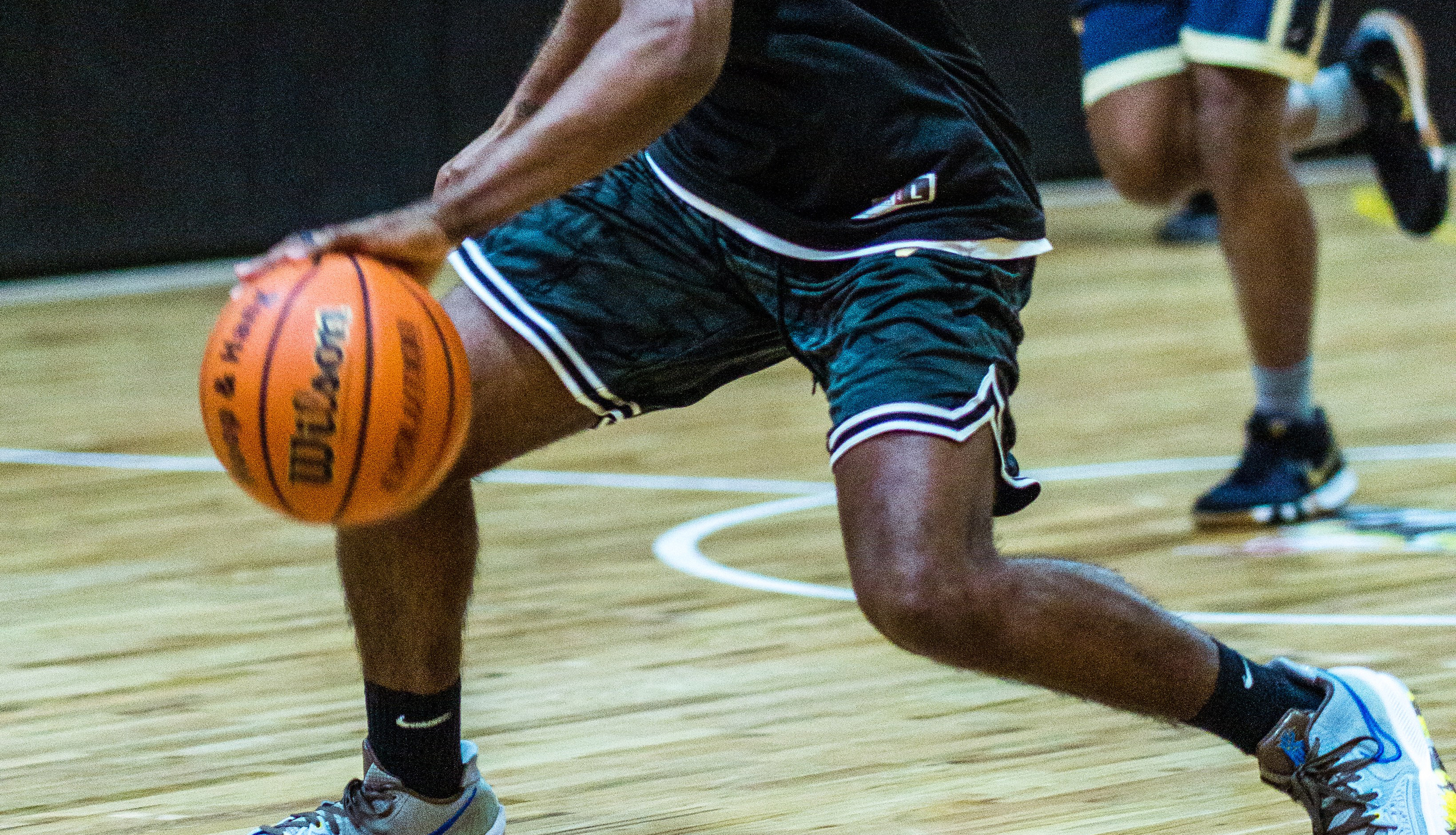 JOIN THE MOVEMENT!
Sign up today to train with Separation Team